Dear Valued Customers & Resellers,
With regards to the matter above, a few customers using MailNow! may face an issue with incoming emails whereby emails are stuck on the SMTPQueue because of Antispam.
In the meantime, as a temporary solution, you can disable Antispam by unchecking the 'Enable Antispam' checkbox and saving this setting (as shown in the image below) and restarting the MailNow! service, while our engineers work on resolving this issue as soon as possible.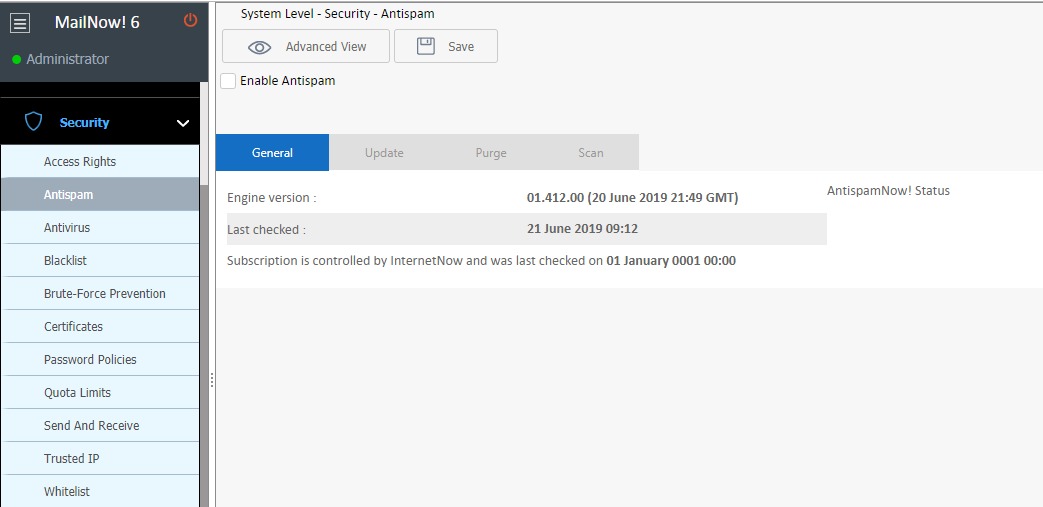 Your patience and cooperation are highly appreciated, we regret any interruption to your business. Please accept our sincere apologies.
If you have any further inquiries, please reach our support team at support@internetnow.com.my or alternatively you can reach them at +603-8075 2050.
Regards, InternetNow