We are the distributor for Zmanda/Amanda backup. This is one of the most robust and popular open source backup available in the industry today. Where cost matters, you cannot go wrong with open source backup solutions.
When a company needs powerful backup solutions and if they have a mixture of Windows and Linux machines, open source backup would be a total fit.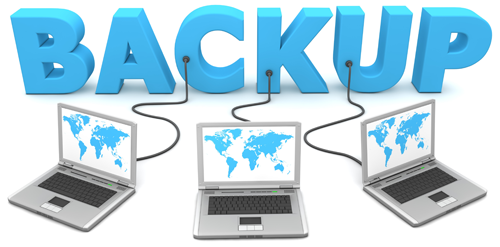 What We Provide?
---
You can backup Linux machines and its database to offsite or within the premise automatically. This is what you will get to ensure a successful backup implementation.

Consultation

Deployment

Training