Jaring is Malaysia first internet provider and also the pioneer in providing UUCP mailboxes to clients. Jaring have been bought over and your mailboxes might not be around much longer.
How do you know if you are affected :
your mailboxes are hosted by Jaring
you still have "po.my" in your domain name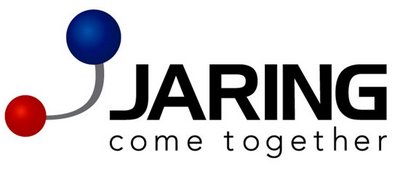 While we are going to miss the good old days of Jaring and its friendly UUCP services, the same service that allowed us to create our first MailNow! Server back in early 2000, technology has since moved to pop3, smtp and imap as the dominant protocols for emails.
As early as 2005 InternetNow have been consulted by over 400 corporate clients on migrating their mailboxes from Jaring to a different provider, hosting or on site mail servers. This includes the best approach on how to inform your existing clients of your changed of domain from "po.my" to a domain of your choice. InternetNow have the full scale solutions and experience in these migrations.
You have the following choices for migrating :
Hosting packages – This is the most economical solution for those under 50 users that wants to quickly migrate their mailboxes.
Cloud packages – This is a more secure solution with capability to track your emails, deliveries and some analytic reports on your email usage.
Own Server – An on site server allows you to have full control of all your emails and privacy.
If you or your clients are moving away from Jaring (because you have to!), contact InternetNow for the best solutions. Resellers are most welcome as InternetNow is a reseller driven company and we can provide you with the technical support that you need.