May 13th, 2019 (Monday) – InternetNow! Teknologi Sdn. Bhd. is now a certified Human Resource Development Council (HRDC) Malaysia training provider for CyberSecurity Awareness Training
Employers who contribute to HRDF Malaysia should make use of this oppurtunity to empower their employees while simultaneously reimbursing their spending on Security AwarenessNow! from HRDF Malaysia. Employers can do so by claiming it under "Skim Bantuan Latihan (SBL)", whereby it states that there is 'NO' Maximum or Minimum claim limit for e-learning (Online Distance Learning).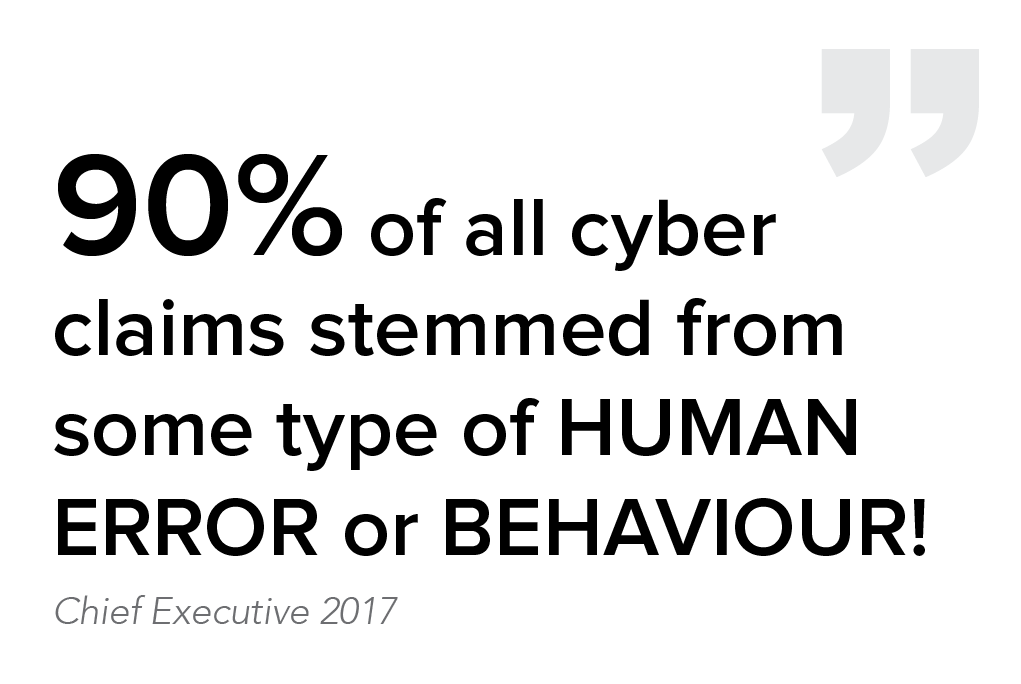 Why Employers should invest in Security AwarenessNow! ?
SecurityAwarenssNow!, is a fully managed automated CyberSecurity Training Service that encourages a change in employee behaviour towards CyberSecurity threats.
The 'talk and chalk' model just doesn't cut it anymore as employees need to be molded into keeping cybersecurity at the top of mind all the time. Current awareness training programs are drawn out, fragmented which creates a knowledge gap. You want effective training for your employees about the most important attack vectors now, not next week or in six months. Read More Here
Contact us & learn how you can empower your employees and transform them into a human firewall!