This is the first major upgrade to MailNow! 5 since it was first released at the end of 2009. In this upgrade we have developed a number of exciting new features. At the same time we also refined some of the existing features to ensure that they are even more user-friendly. This update is free for MailNow! 5 users with subscriptions.
Would you like to download before continuing? Full download (full installation) | Minimum download (upgrade patch)
Click here to know how to upgrade.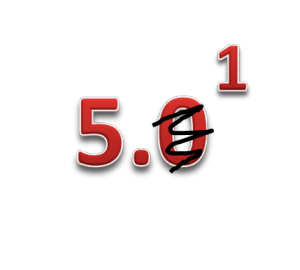 Let's start with…
Lite Webmail | Instant Messaging | Message Rules | Cloud Sync | Priority Migration | Online Help | SMTP Chaining | Refinements.