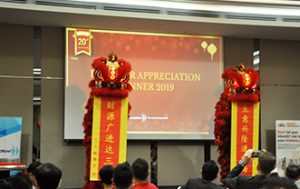 January 23rd, 2019 – InternetNow's Annual Reseller Appreciation Dinner & 20th Anniversary Celebration at Nexus @ Connexion, Bangsar South
InternetNow invited their Top 70 Resellers to join their Fellow Principals to a night of celebration to thank their resellers and recognise their efforts in helping them achieve this milestone. Among the principals invited were; (1) From Sophos Malaysia: Ryan Chew (Channel Account Manager) and Isaac Wong (Security Solutions Architect); (2) From HornetSecurity – Germany: Alexis Tenzier (Head of Customer Success), who flew in specifically to be part of this event; (3) From Ruijie: Evan Wong (Solutions Manager); From Tech Titan: Mr. Foo and Ms. Vivian; & From Mavisco Resources: Mr. Sharif. InternetNow express their sincere appreciation to their Sponsors all of whom who have generously helped us make this event come together to become a success.
During the High Tea the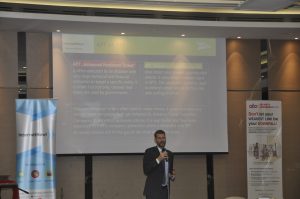 crowd was warmed up by Alexis, where he discussed how Advanced Threat Protection (ATP) by HornetSecurity, is able to provide better protection against Social Engineered Emails, Ransomware Phishing Emails and Email Fraud. Rakhita (from InternetNow Teknologi), kept the crowd glued to their seats by discussing new features and updates onMailNow!6, which comes with a new and improved Storage Engine that uses caching to improve the overall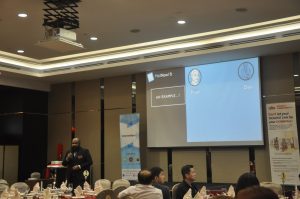 speed of MailNow!6, simultaneously improving the overall system performance. Lastly,Evan discussed how WiFi Cloud Solution 2.0 by Ruijie has enabled strong and safe internet connectivity which eases the burden on IT administrators.The game booth "Can You Avoid ThePhisherman" was undoubtedly a crowd-puller, as they were challenged to distinguish genuine emails from malicious ones in order to take home a ViVo Smartphone.
With the spirit of Chinese New Year in mind, the dinner was started by a Lion Dance Performance from University Malaya Lion Dance Troupe, to usher in good luck and fortune. Ilyas Sapiyan, Director of InternetNow then initiated the evening with his welcoming speech and launched
(1) Security AwarenessNow!, A Fully Managed Automated CyberSecurity Training Service which encourages a change in employee behavior towards emails via 3 Easy Steps: a) Test – Monthly Phishing Simulation and Periodic Online Assessments; b) Train – Interactive Modules that focuses on concept understanding, delivered via Gamification to make it more engaging; & c) Measure – Detailed Reports and Statistics are made Available which shows the level of awareness of an organisation before, during and after the training is completed.
(2) their 20th Anniversary Referral Bonanza, whereby 1 lucky participant stands a chance to win an all expense paid (inclusive of Flight & Accommodation ONLY) trip to Tokyo, Japan by just providing a valid opportunity (Terms & Conditions Apply).
(3) their 20th Anniversary GetAway, whereby resellers stand a chance to win an all expense paid (inclusive of Flight & Accommodation ONLY) trip to Paris, France by just realising the sales target set by InternetNow (Terms & Conditions Apply).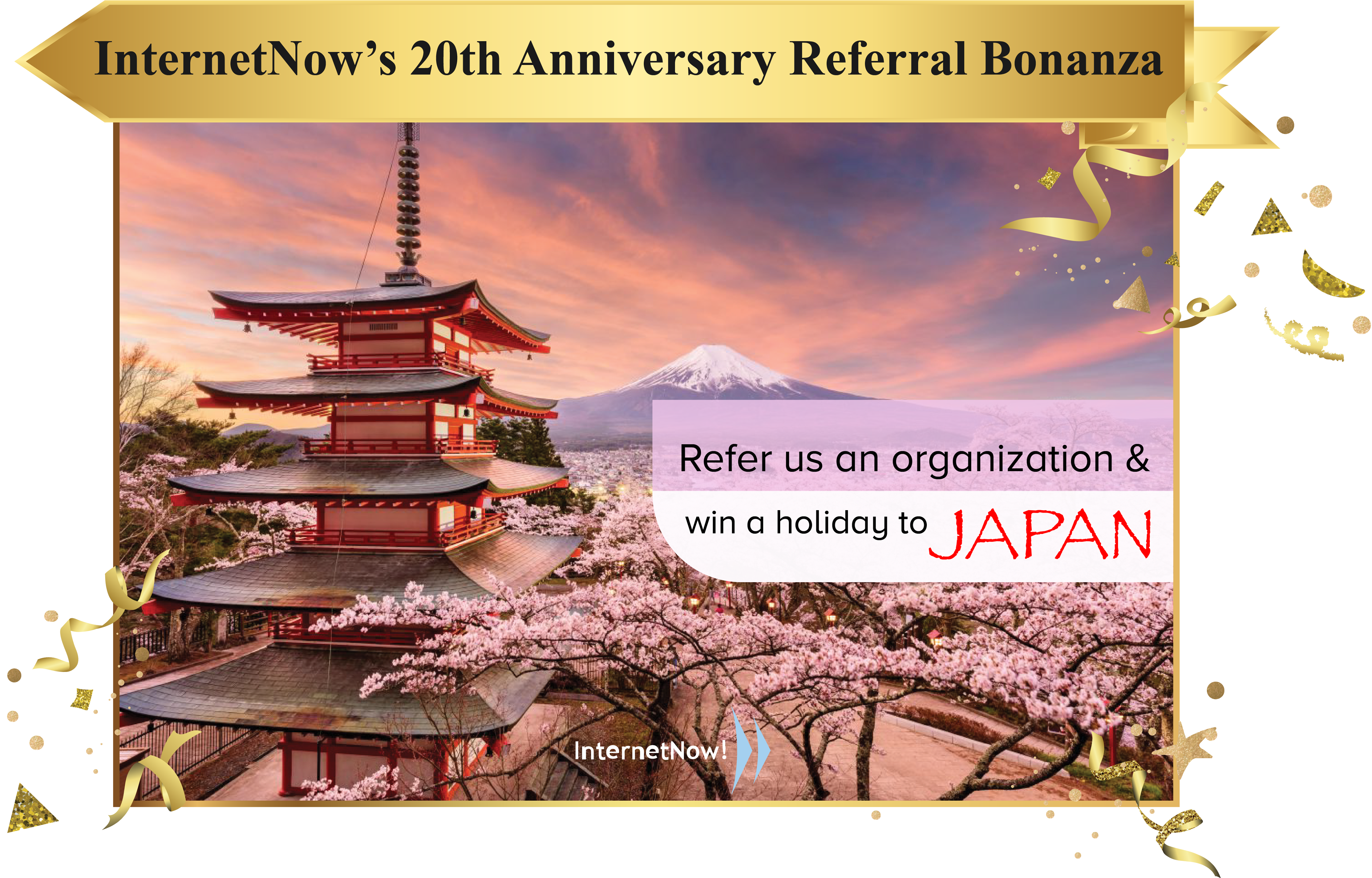 The event was kept merry and engaging via Soft Music, WhatsApp Lucky Draw's between Meals Servings and Awards.
Congratulations to the winners who brought home a variety of gifts.
For more information about our solutions and exciting product offering, please write in to enquiry@internetnow.com.my.
[gdl_gallery title="reseller-appreciation-dinner-2019″ width="100″ height="100″ galid="1″ ]