Adobe will end support of Flash Player on December 31, 2020, Hornetsecurity has taken steps to upgrade its control panel, accordingly. As such, the older control panel is no longer accessible.
To login to the new HTML5 Control Panel, a Control Panel user in form of a valid email address is required. Any domain or partner access previously used will no longer be able to log in.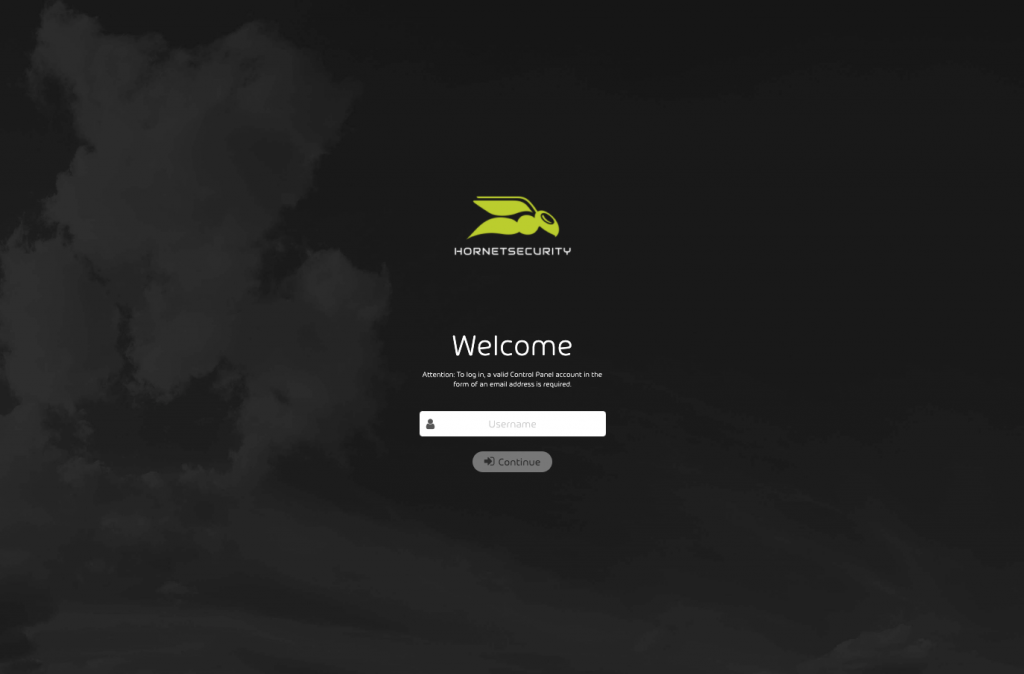 There are some advantages by no longer using one shared login as a partner account:
You no longer need to share a password, if there is more than one admin within your company.

If an employee leaves the company, you no longer are required to change the password of the account.
Please email our Support Team at support@internetnow.com.my, so that they can assign an admin account (email address) for you to access the new control panel.