After 11 years of success, InternetNow is bidding farewell to MailNow! 5 on 31st December 2020. First launched on November 2009, MailNow! 5 has helped SME's communicate productively and securely with coworkers and customers, scheduling meetings, dispatching automated notifications and sharing newsletters with customers old and new.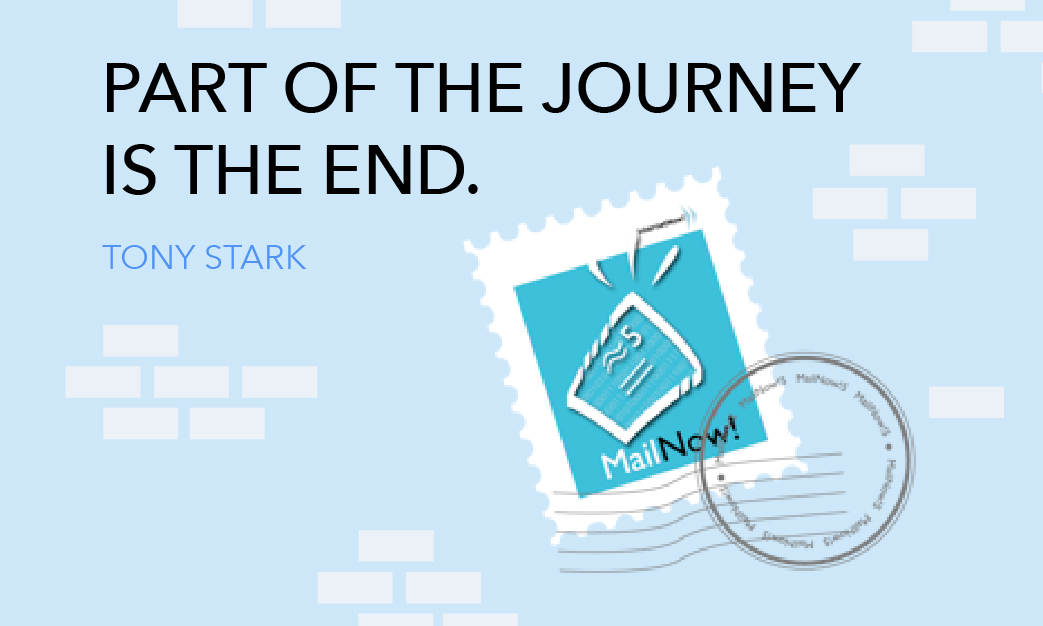 What does the end of life mean?
---
As of 31st December 2020, MailNow! 5 will still function but InternetNow! will NO longer provide the following:

• Technical support for any issues;
• Software updates; &
• Security updates or fixes

While you could continue to use MailNow! 5 for your daily communication without continued software and security updates, it will be at greater risk from cybercriminals and malware.
What's new with MailNow! 6
---
A simple upgrade can keep you protected and efficient! By modernizing and transforming to the current version of MailNow! 6, you not only get better security, but you also get top-of-the-line performance and innovation.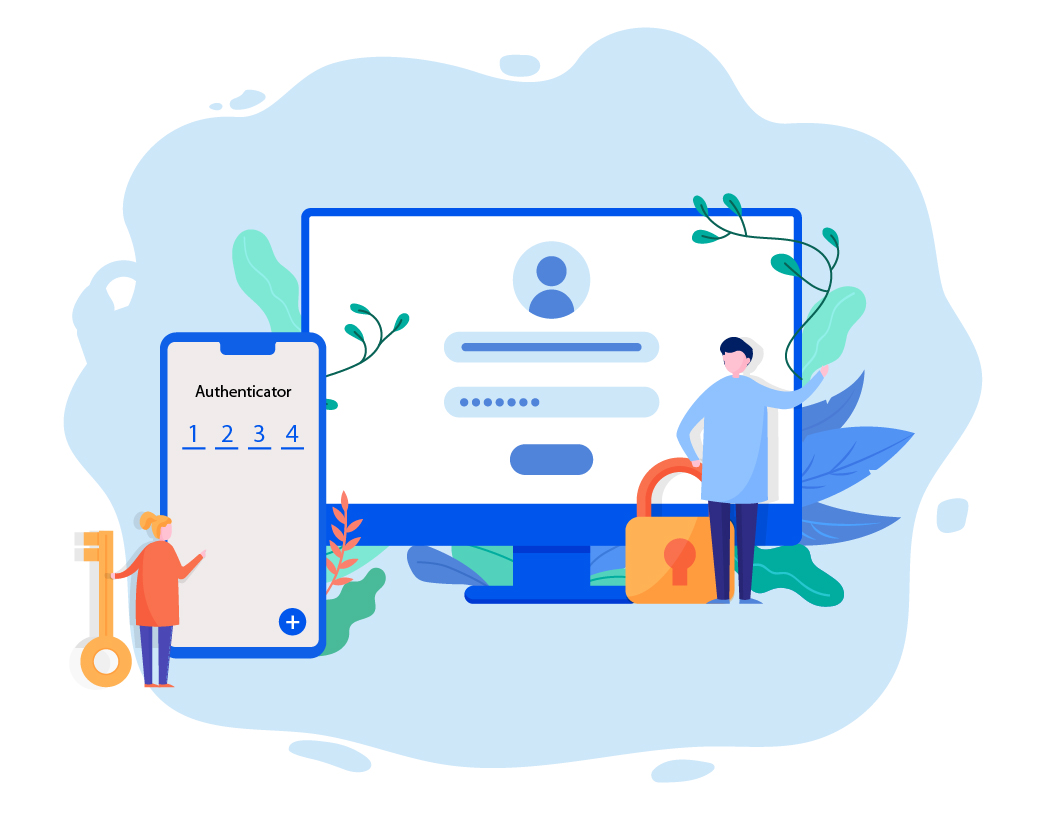 Security Related Features
Brute-force prevention
DMARC checking (DKIM & SPF)
Two-Factor Authentication
Role-Based Access
New Anti-Spam Engine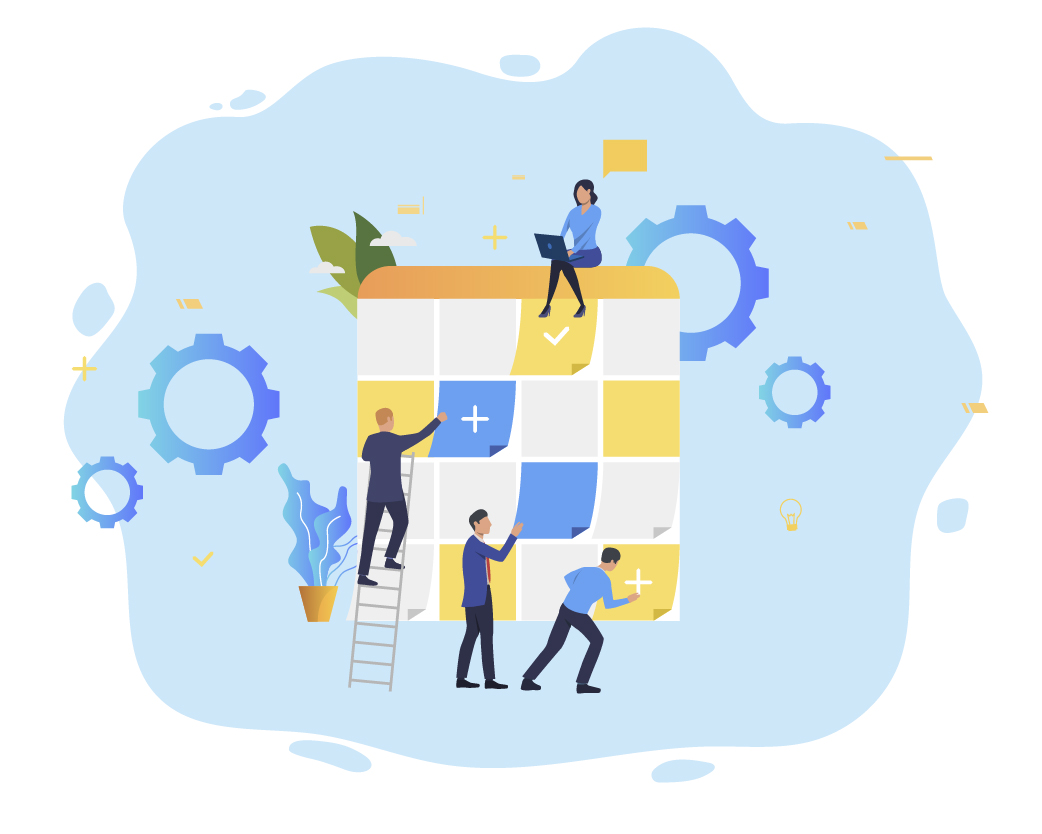 Performance Related Features
New Storage Engine
New Calendar Engine
Spool Viewer
New Search Logs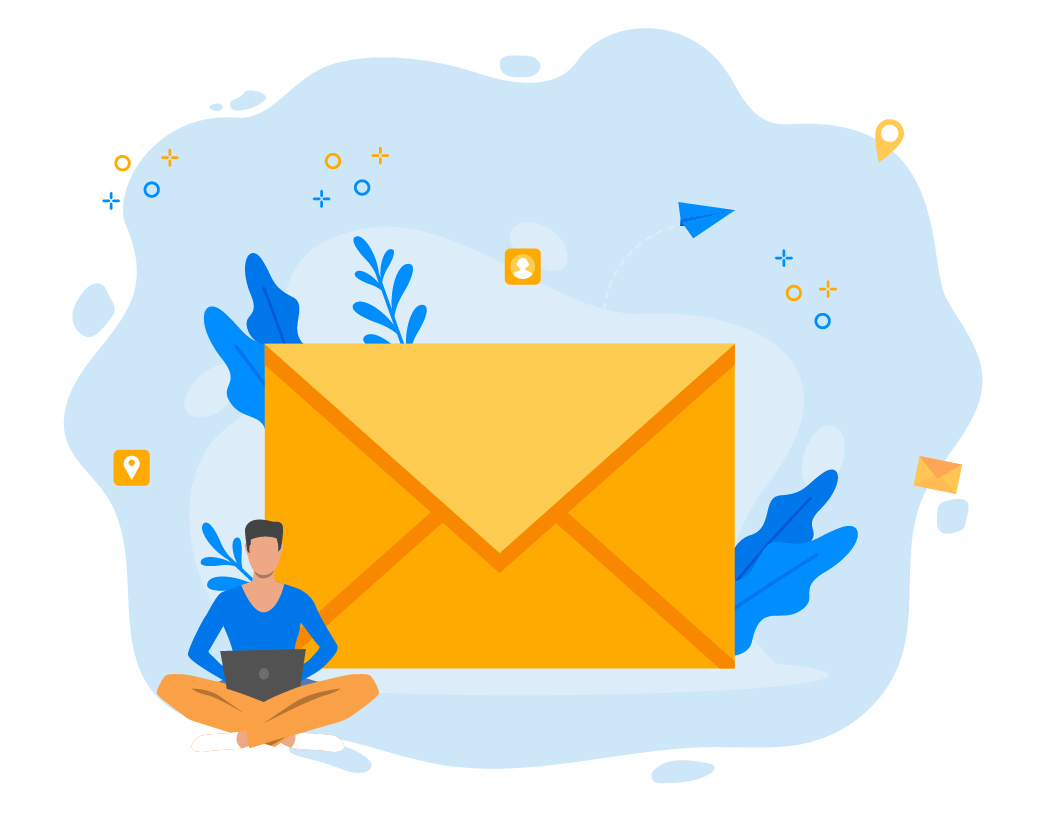 Productivity Related Features
Extensive reporting
Free/Busy Protocol for calendar
Global Address book sharing
We are here to help you transition seamlessly to MailNow! 6. Find out what MailNow! 6 can do for you.
Have more questions/ need help with this transition?