Work Remotely, Securely
Why upgrade and pay more to access payroll system, accounting software, office files, ERP, CRM and etc when you can access ALL of it securely via Cloud-VPNNow!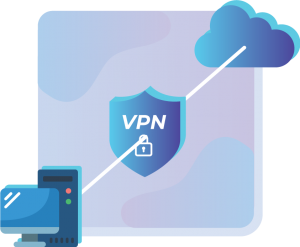 A FREE VPN service to ensure Malaysians can access ALL their CURRENT OFFICE SYSTEMS
securely by just staying at home during CoVid-19's Partial Lockdown.
Who should use Cloud-VPNNow!
Employees that need to access their current office systems or software like:
Payroll Systems
Accounting Softwares
Office Files, ERP, CRM and etc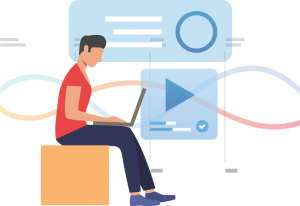 Remain secure on the internet. Protect yourself and your organization from hackers and any other people which may harm you and your company.
Register your interest now and let our team be in touch.
What is Cloud-VPNNow!
This is a cloud-based VPN (also known as a virtual private network as a service (VPNaas) or hosted VPN) that is specifically designed for the cloud. A cloud VPN enables users to securely access a company's applications, data, and files through the cloud-based VPN.

24/7 Easy Access
Anytime from the comfort of your home
Access all your current office systems via Cloud-VPNNow!

Secure – Industry strength encryption
We are using industry-standard VPN technology. So its the most
secure technology available today. More info here.

Fast Setup – Via 3 Steps
No additional hardware required, no need to open any network port, no fixed IP or dynamic DNS needed.
Step 1

We create an account for you on our server.

Step 2

Install OpenVPN client on to your personal devices and servers you want to access.

Step 3

Connect and browse your intranet* securely.

*Users can only access the server that installs the VPN client, not the entire local network
Setup Illustration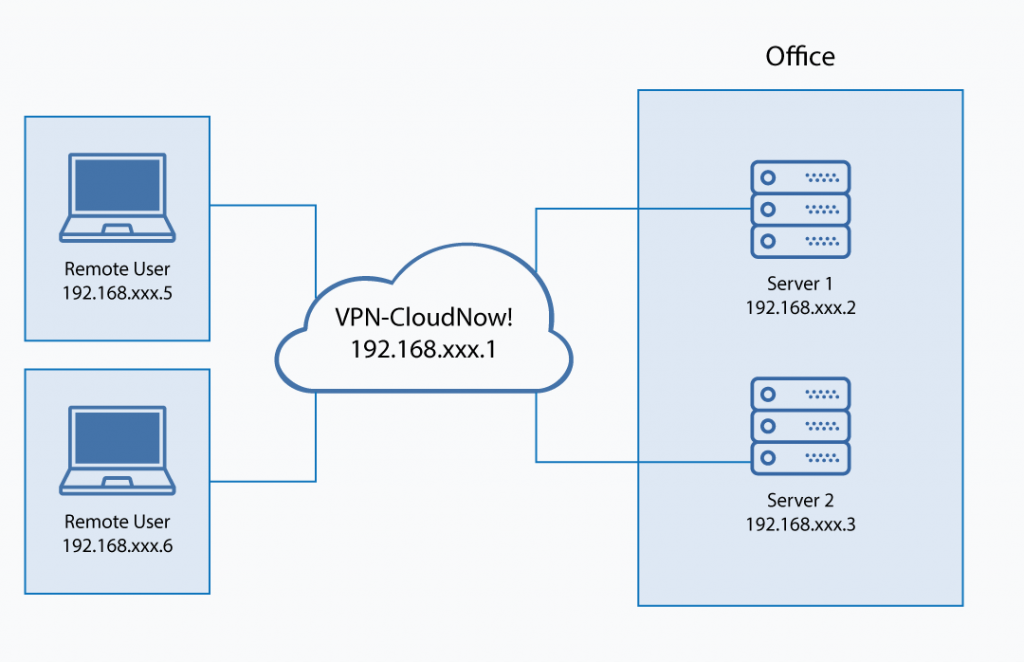 #Note: Services are provided on the best effort basis. *Terms & Conditions Applies