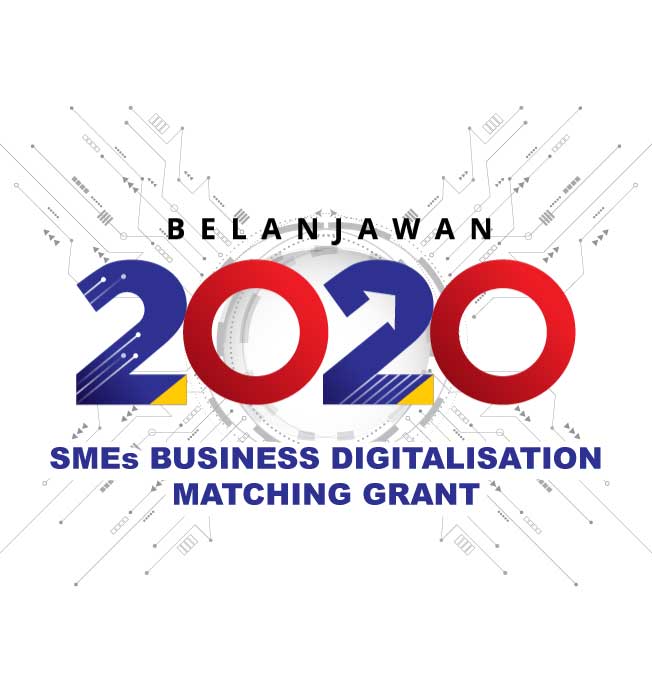 Did you know?
In the recently tabled Budget 2020 (11 October 2019), one of the key highlights was the allocation of funds to help SMEs digitalize their business operations, whereby it states that:

This means the government will provide a 50% matching grant of up to RM5,000/company for the subscription of services or purchase of a product in Cybersecurity and other areas.
Note: The matching grant is limited to the first 100,000 SMEs applying to upgrade their systems.
DON'T WAIT AND REGISTER YOUR INTEREST IN THE FORMABOVE.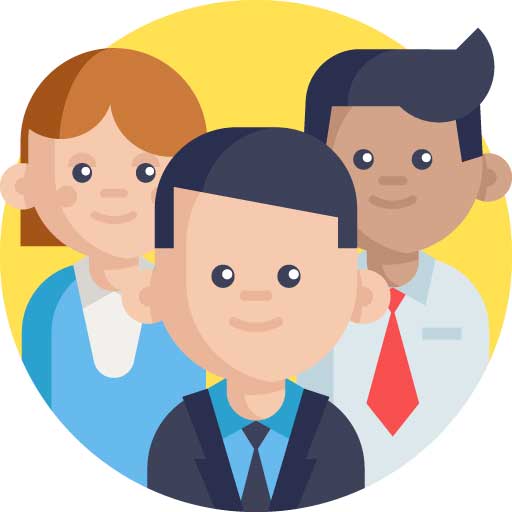 SME's who are looking invest in Cybersecurity:
Services like cybersecurity awareness training for your employees, managed security services and etc
New product purchases like next-generation firewall, antivirus and etc
Upgrading current cybersecurity infrastructure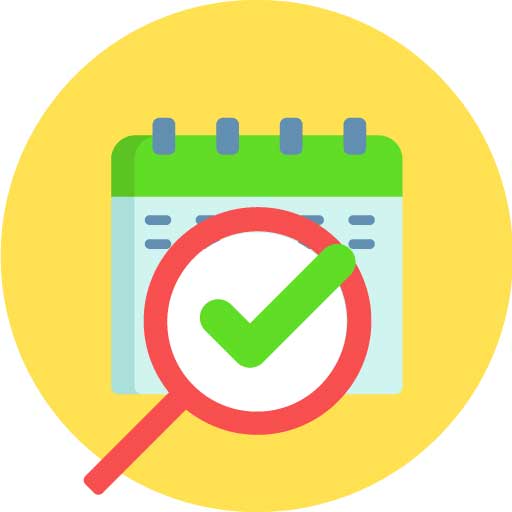 When it will take into effect?
Quarter 2, this year (2020).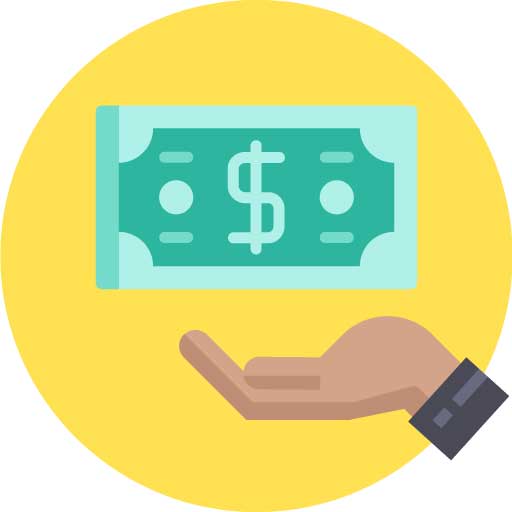 How to claim it
Simply register your interest with us and we will do the rest.
Why Cybersecurity?
Cybercrime is a significant threat to businesses of all sizes. So, investing in cybersecurity to protect your business and data from malicious cyber-criminals and hackers isn't just desirable. It's absolutely essential to maximize resistance against the ever-evolving threats
Reported Incidents based on General Incident Classification Statistics 2020
Cases of online fraud are becoming more rampant in Malaysia, making up nearly 70% of complaints reported to the Malaysia Computer Emergency Response Team (MyCERT).
Its figures show that the number of reported fraud complaints spiked from 2,212 in 2010 to 7,774 in 2019.
The high level of fraud means that businesses have to be better prepared from today's sophisticated cyber-attacks while also educating and training their employees to remain vigilant for hidden cyber threats.
Take advantage of this matching grant to upgrade or invest in more modules to scale your business without worry. You can now own, next-generation cybersecurity solutions at an affordable cost!