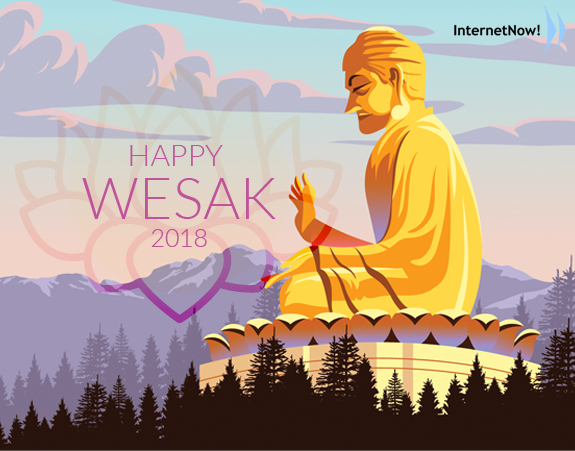 Happy Wesak Day
Dear customers and resellers ,
In conjunction of Wesak Day on Tuesday, 29th May, our office will be closed as per our Selangor Government gazette on Public Holiday.
We would like to take this opportunity to wish all our Buddhist customers Happy Wesak Day!
May illumination and happiness be with you.
From,
Management of InternetNow