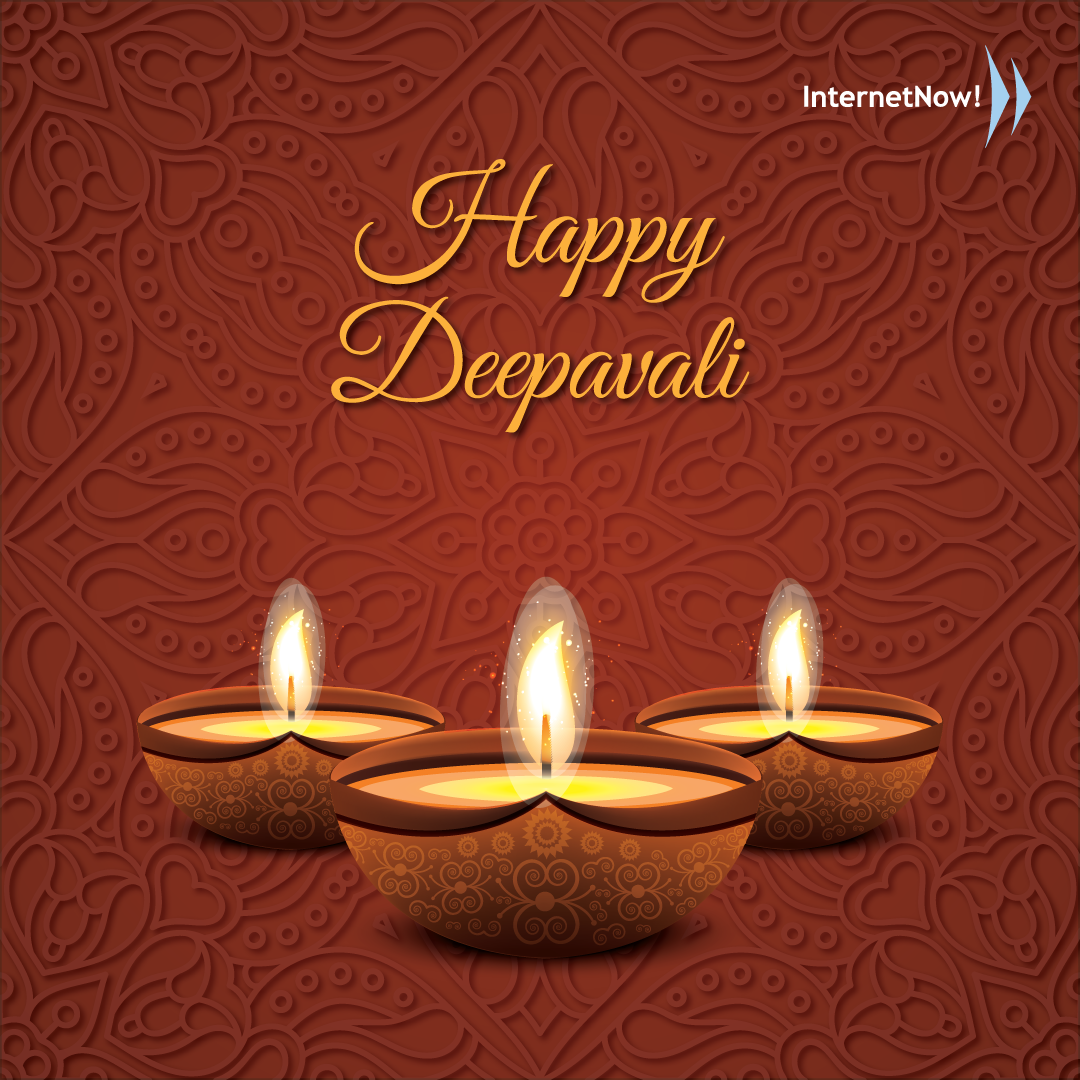 We wish all our Hindu Resellers and Customers,
A Very Happy Deepavali!
Deepavali is a beautiful when family and friends come together to share happy times, to share laugh, to enjoy food and to create wonderful memories. It is the celebration of life and of togetherness.
Wishing you and your family a very Happy Deepavali.
NOTE: In conjunction with Deepavali on 6th November 2018 (Tuesday), please note that we are close on 6th November 2018, Tuesday and resume our operations on 7th November 2018, Wednesday.
Regards,
InternetNow