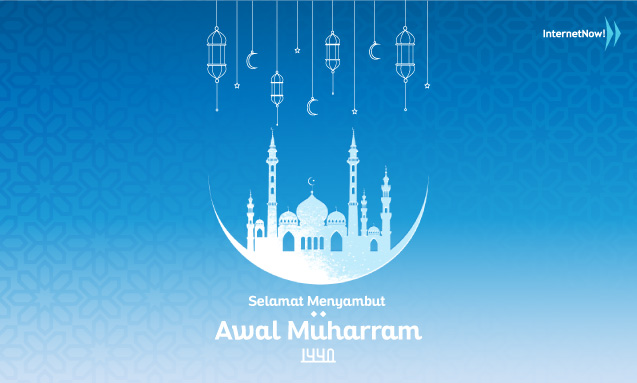 We wish all Muslim customers and resellers,
All the praise, prayers and thanks be to Allah. To whom belongs all that is in Heavens & In the Earth.
Have a blessed Awal Muharram!
InternetNow will be closed on Monday (Sept 10) and Tuesday (Sept 11) in conjunction with the Yang di-Pertuan Agong's Birthday Anniversary and Awal Muharram celebrations.
Our operations will resume on Wednesday, Sept 12 2018.
Yours sincerely,
Management of InternetNow